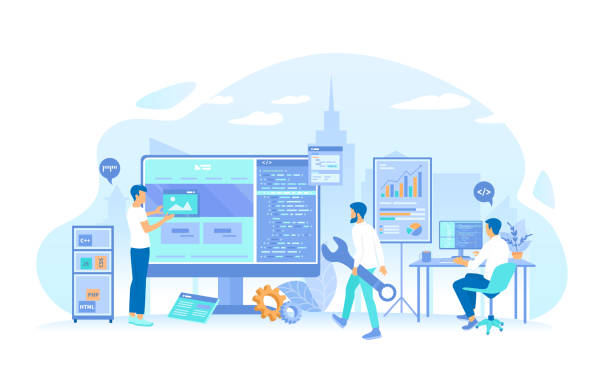 Introducing SCM3: Sandstone Cloud Migrations, Management, and Maintenance.
Seamlessly navigate the cloud landscape with our all-encompassing solution. From swift migrations to efficient management and proactive maintenance, Sandstone simplifies IT, making your journey to the cloud effortless. Elevate your business with SCM3—where innovation meets simplicity.
What is SCM3?
SCM3 stands for "Sandstone Cloud Migration, Management, and Maintenance." It's the ultimate solution for businesses seeking seamless cloud migration, efficient cloud management, and hassle-free cloud maintenance. Say goodbye to complexities and hello to unparalleled performance in the cloud!

Start your Sandstone migration by building out your custom SCM3 Package!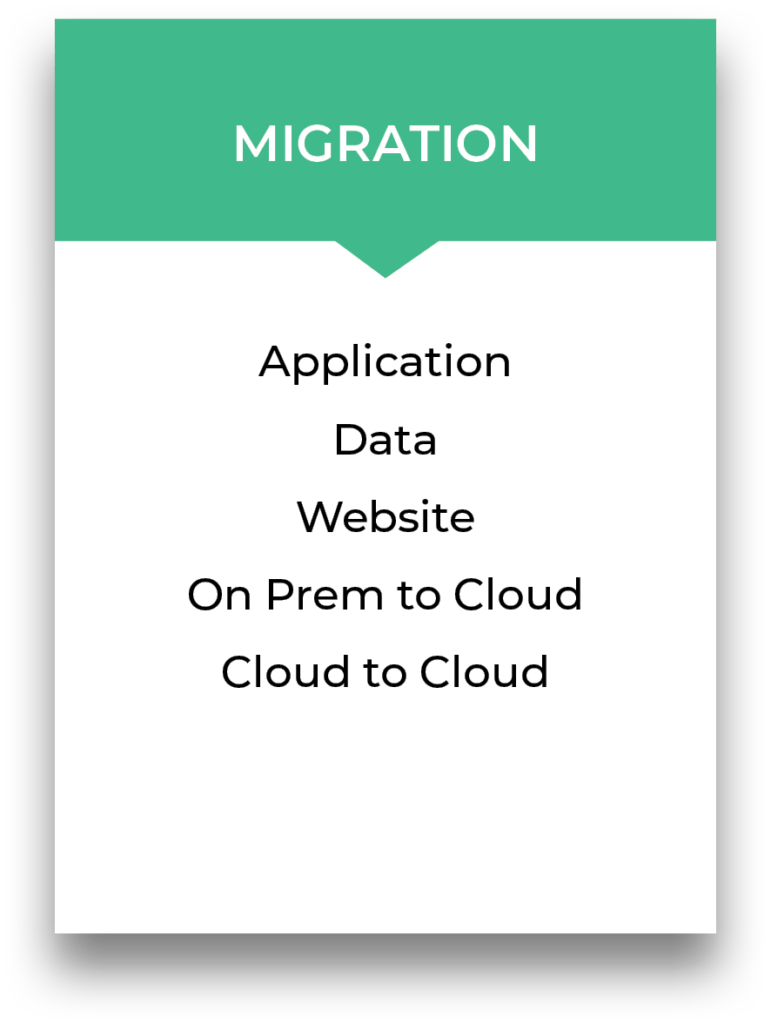 Step 1: Select a Sandstone Migration Focus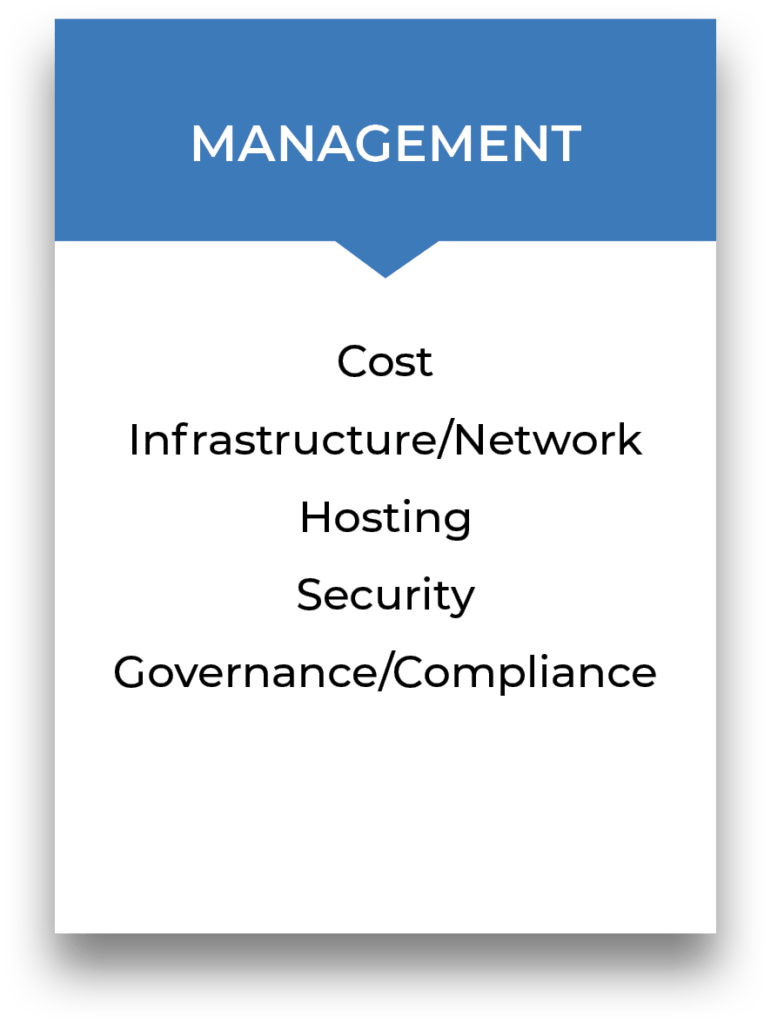 Step 2: Choose Sandstone Management Areas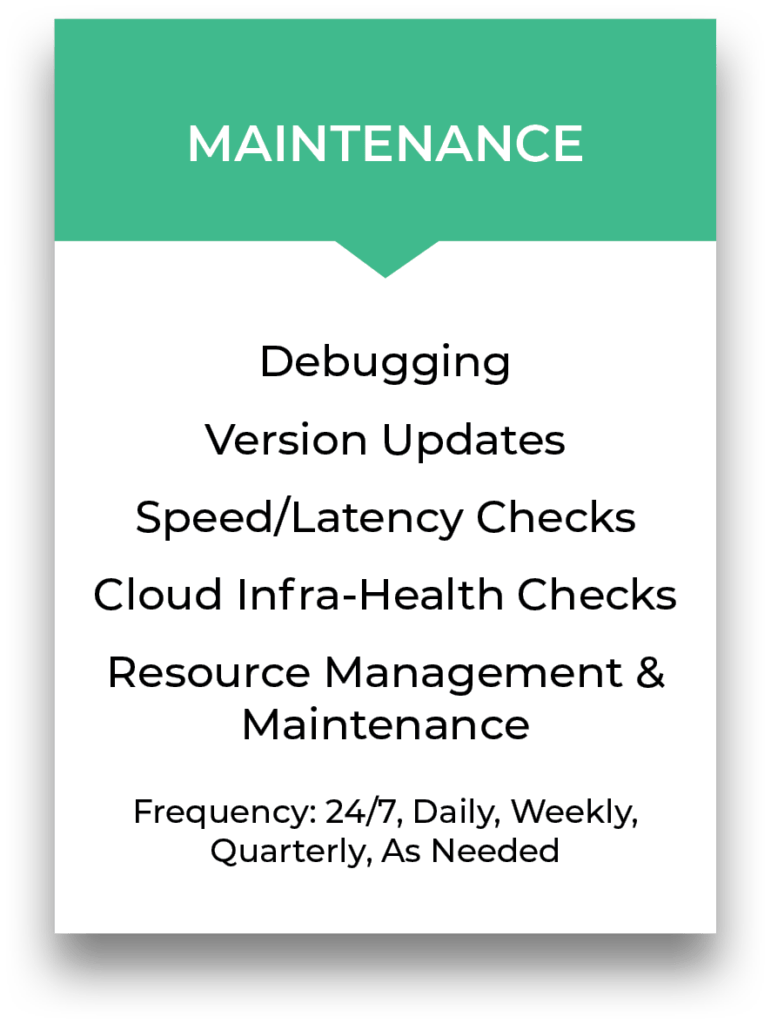 Step 3: Pick Sandstone Maintenance Package and Frequency