Sandstone is a leading provider of Information Technology services for businesses and individuals. Our dedicated team of experts has extensive experience in data hosting, website and application migrations, cloud management, and security.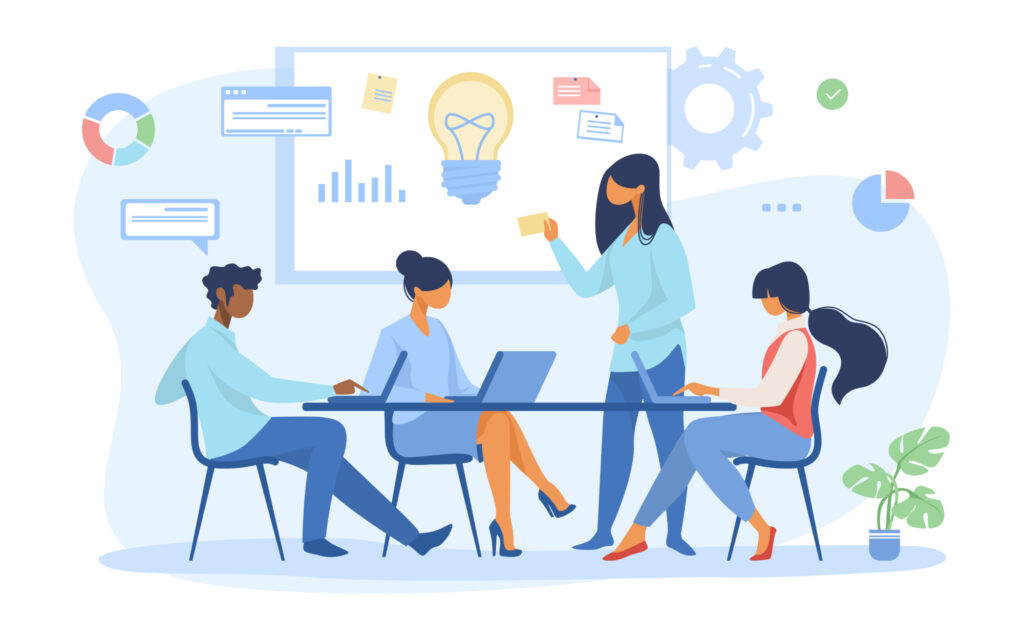 Take Your Company To The Next Level With Sandstone
Achieve your business objectives with tailored solutions using modern technology in the cloud.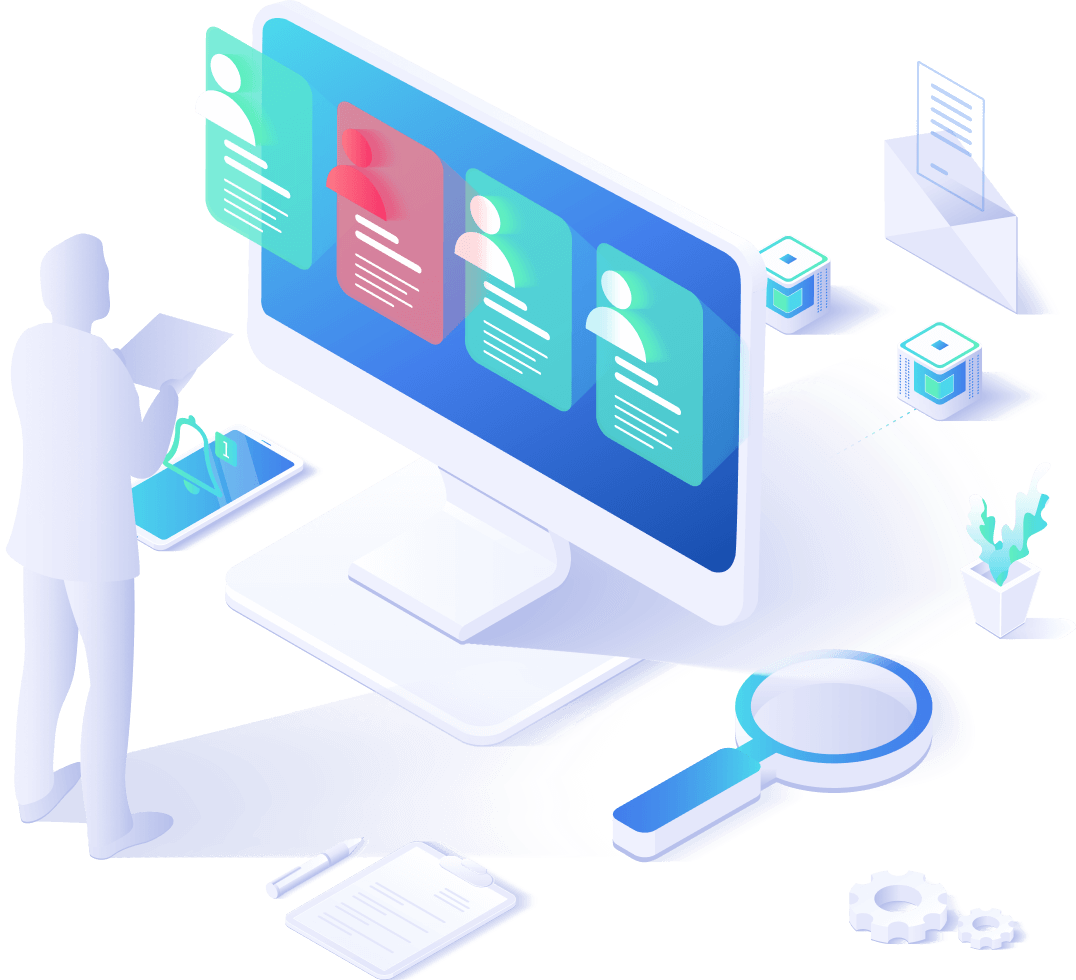 Top-rated Services For Our Clients
The best services we provide for our clients include our integrity to work for them and the dedication we show towards our individual projects.

Hosting
Using the latest technology and best practices to ensure that your data is protected and always available
Migrations
Ensuring a smooth and secure transfer of your website, data or application from one platform to another.
Cloud Management
Designed to help businesses optimize and manage their cloud infrastructure resulting in a secure and scalable platform 

Security
Protecting your business from potential threats, while our cloud management service optimizes your cloud environment for maximum efficiency
Initial review of your current IT environment and help identify additional areas of improvement
The Sandstone team will then review your company goals, and requirements, leveraging our, assessment findings to help you reach your goals
Present your content in an attractive Circle layout item 3. You can highlight key information with click or hover effects and style it as per your preference
Here the assessment findings and planning processes are put into action
Post-deployment our team will make any necessary changes after deployment to ensure your new environment is 100% optimized and efficient
The work for Sandstone doesn't stop here! We will continuously monitor your environment to ensure you stay optimized and secure
Tell us about your project
Sandstone is a growing consulting and cloud management company.
Our talented team uses years of cloud experience to provide you with the right direction.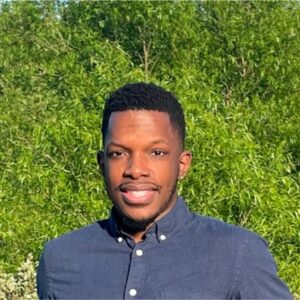 jemell sanders
cO-OWNER, Cyber Security engineer,
SOLUTIONS ARCHITECT
Oliver La Roche
cO-OWNER
SOLUTIONS ARCHITECT
"Sandstone worked on schedule with very good customer service. All objectives of the project were met.​"
"Fantastic job. Worked very quickly. Excellent communicator. Knows what they're doing"
"Sandstone did a great job, understood the need, and asked for more information to better understand the requirements. Finished the job quickly."
"Sandstone went above and beyond to make sure all the details were buttoned up on our migration. Can't recommend them more."
"We are extremely pleased after working with the Sandstone team for our cloud project! Each step of the process – from beginning to end Sandstone was there for us!"
Email, Call, Text, Carrier Pigeon
We would be happy to meet you and learn all about your business!