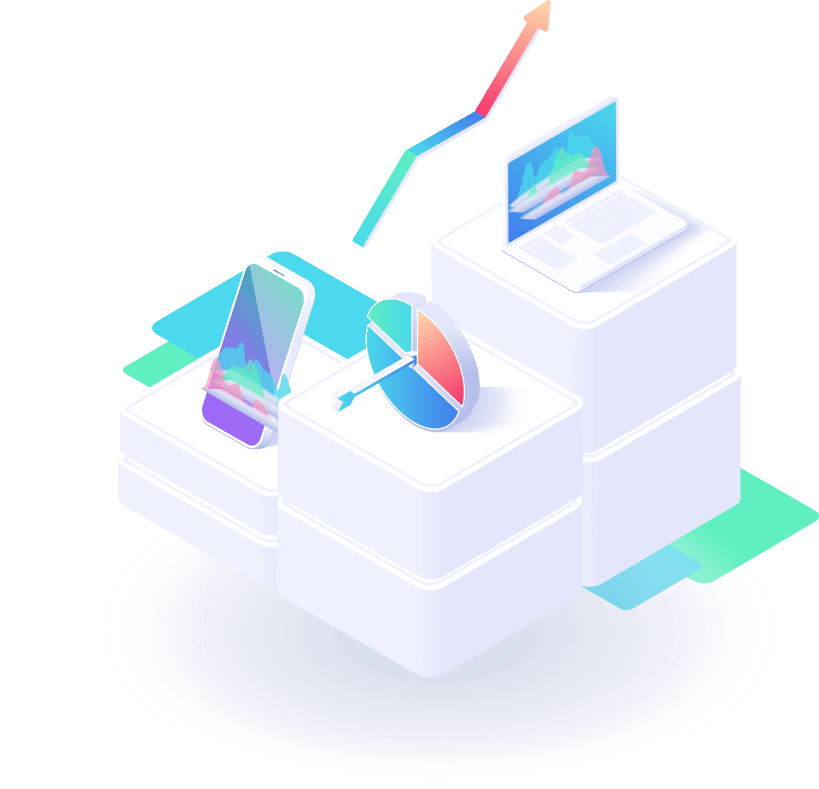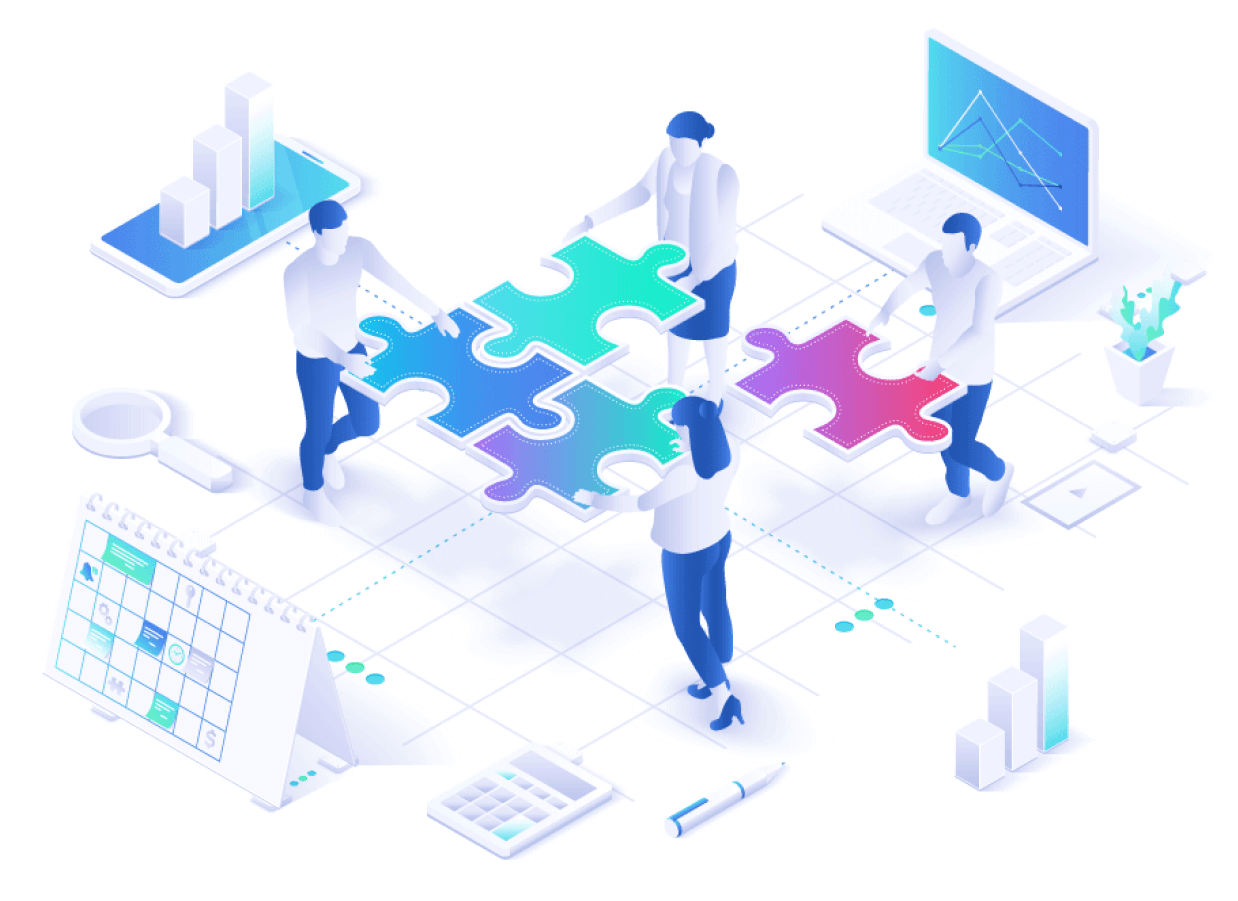 Migrations With Sandstone
We understand that downtime can be costly, which is why our team of experienced professionals use industry-leading tools and methodologies to ensure your  migration is efficient and error-free.  Whether you're migrating data, websites, applications, or a cloud environment, Sandstone has you covered. 
Migrations
Data Migrations

Website Migrations

Domain & DNS Migrations

Database Migrations

Email Migrations
Tell us about your project
Email, Call, Text, Carrier Pigeon
We would be happy to meet you and learn all about your business!