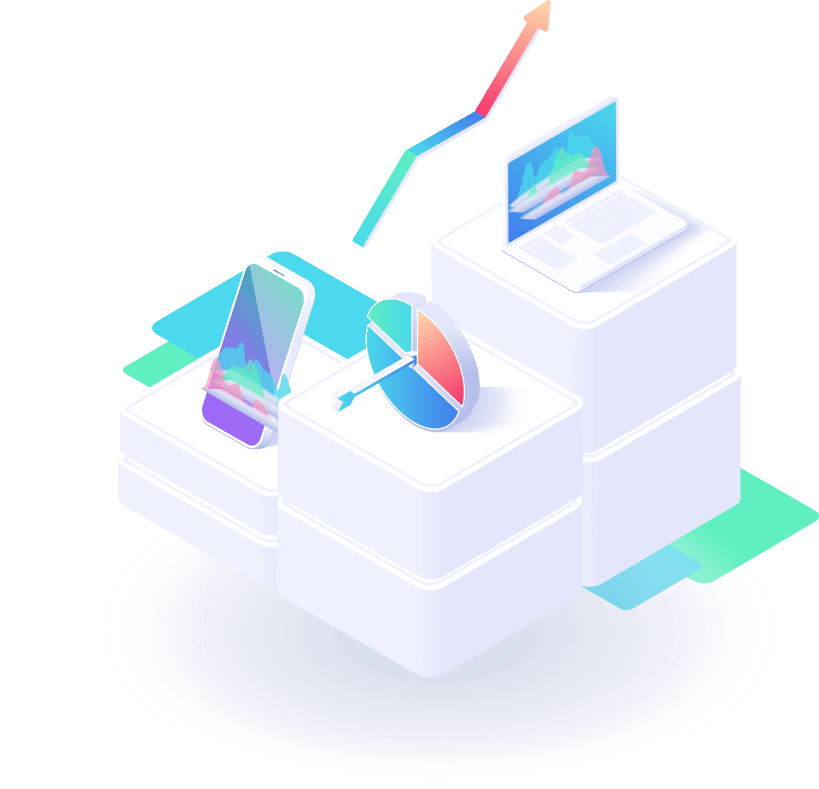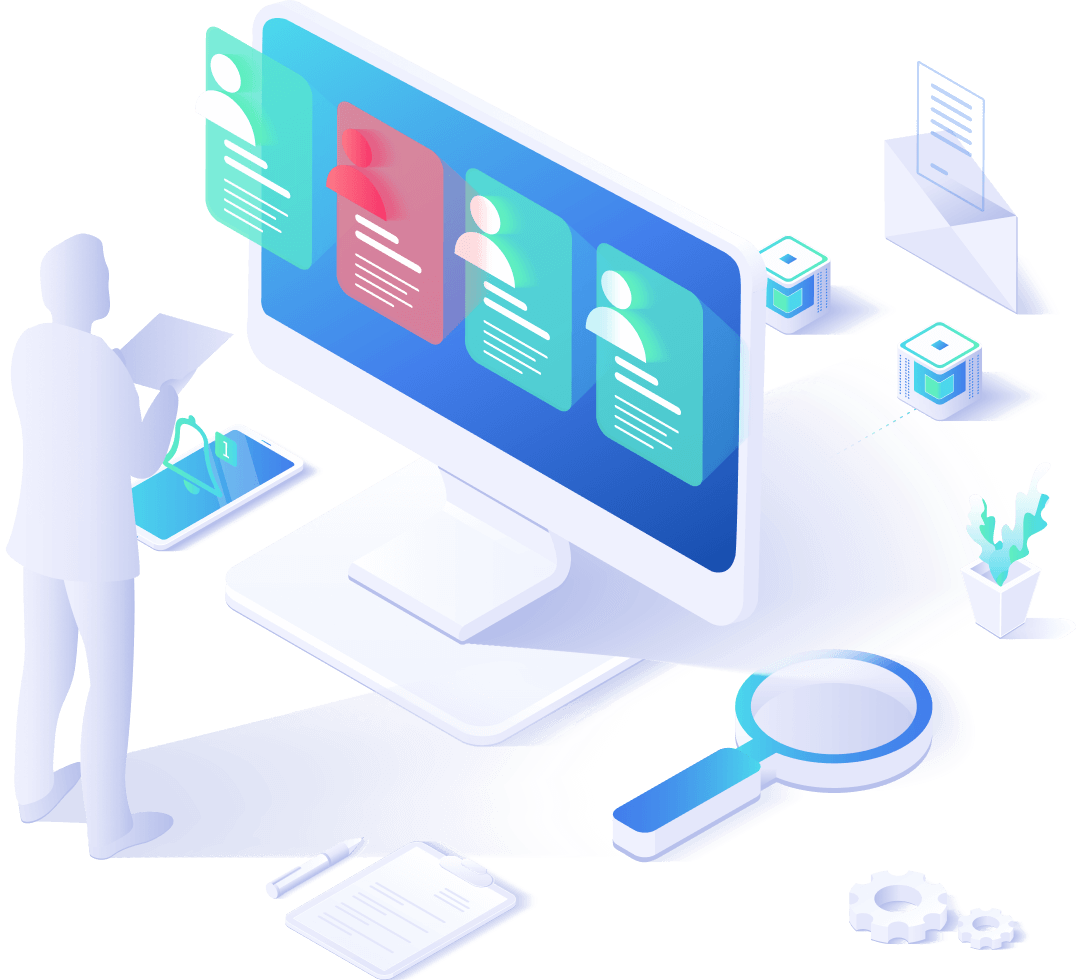 Cloud Management With Sandstone
Designed to help businesses optimize and manage their cloud infrastructure. We offer a comprehensive range of services that ensure your cloud infrastructure is secure, reliable, and highly available. Our team of experienced cloud engineers will work with you to understand your infrastructure requirements, and provide customized solutions that meet your needs.
Cloud Management
Server Management

Networking

Managed Identity & Access

Automation

Infrastructure Optimization
Tell us about your project
Email, Call, Text, Carrier Pigeon
We would be happy to meet you and learn all about your business!